Lionsgate's theme park in China, which we first heard about back in 2015, now has an opening date: July 31st.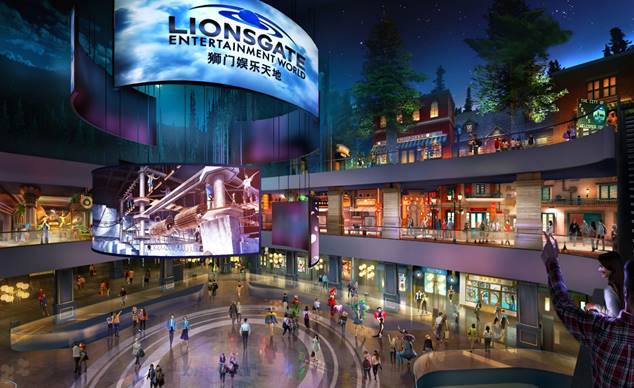 Thanks to Variety, we know that the Lionsgate Entertainment World will include 25 attractions from its six global franchises: The Hunger Games, Twilight, Divergent, Now You See Me, Gods of Egypt, and Escape Plan.
"From escaping the Capitol, to braving the mental and physical challenges of Dauntless, to taking on a newborn vampire army with Jacob and the Wolf Pack, we can't wait for fans to step into the worlds of their favorite films to create their own authentic adventures," said Jenefer Brown, Lionsgate's SVP, global live and location based entertainment.
Escaping the Capitol may not be our idea of adventure, but we'd love to know what you think!