20th Century Fox has released first trailer and poster for The Darkest Minds, adapted from a novel of same name by Alexandra Bracken.
The movie stars two The Hunger Games actors, Amandla Stenberg and Gwendoline Christie.
Watch the trailer below: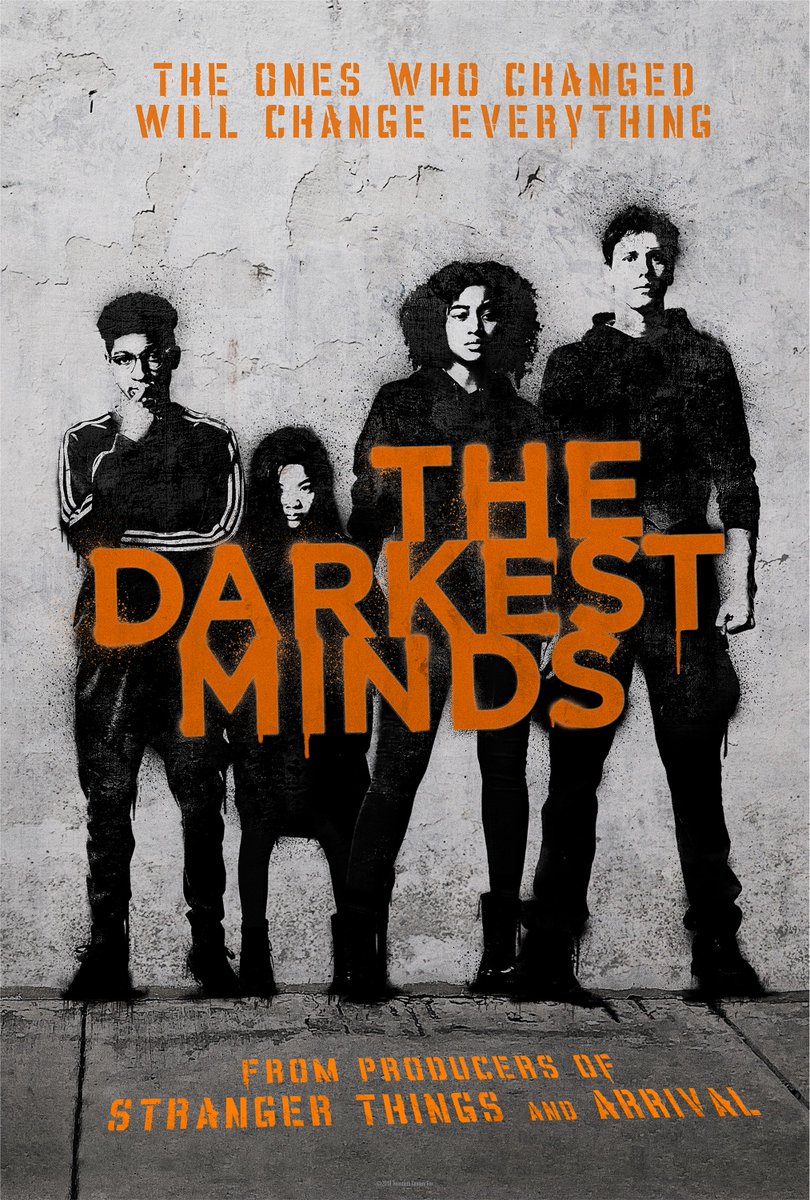 The Darkest Minds opens in theaters on August 3, 2018.
Have you read the novel?