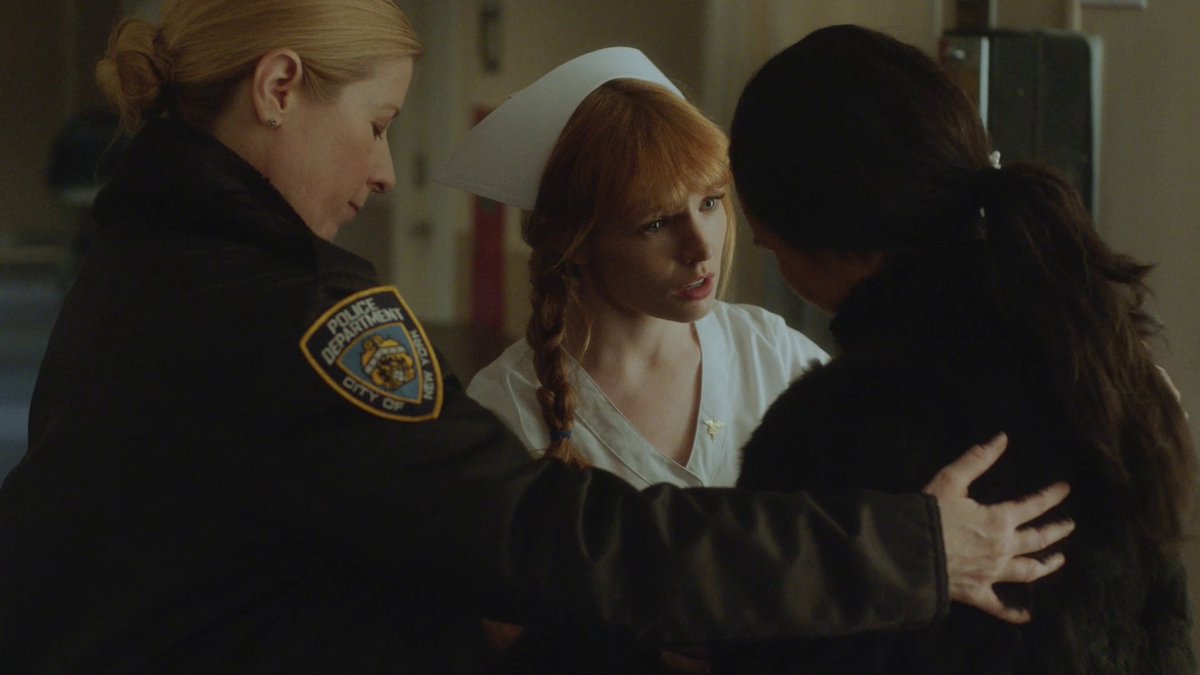 Here's your chance to see the lovely Stef Dawson, who played Annie Cresta in the Mockingjay movies, in theaters this fall.
The Lennon Report, centered around the aftermath of John Lennon's murder, will release in limited markets on October 7, followed by a nationwide release on October 14.
As reported by Variety, the film focuses on the efforts of police officers, nurses and emergency doctors racing to save Lennon's life at New York's Roosevelt Hospital.
Stef plays the role of Nurse Barbara Kammerer, a central figure at the emergency alongside Dr. David Halleran who tried to save Lennon's life.