The cast and crew of Mockingjay: Part 2 took part in the movie's UK press conference in London today, following the premiere last night.
While the cast talked about the franchise, and their experience, Director Francis Lawrence delved into the subject of future The Hunger Games movies: "I'm happy to see this story through to the end, if there are new stories, they have to come from Suzanne Collins."
Check out pictures from the conference below: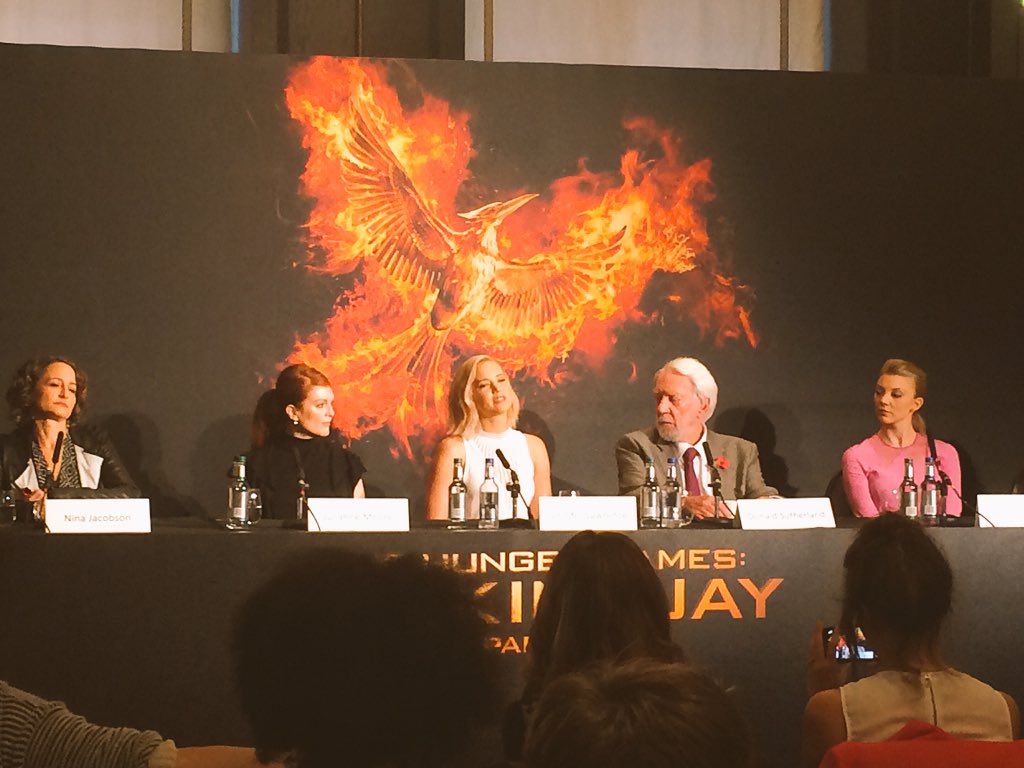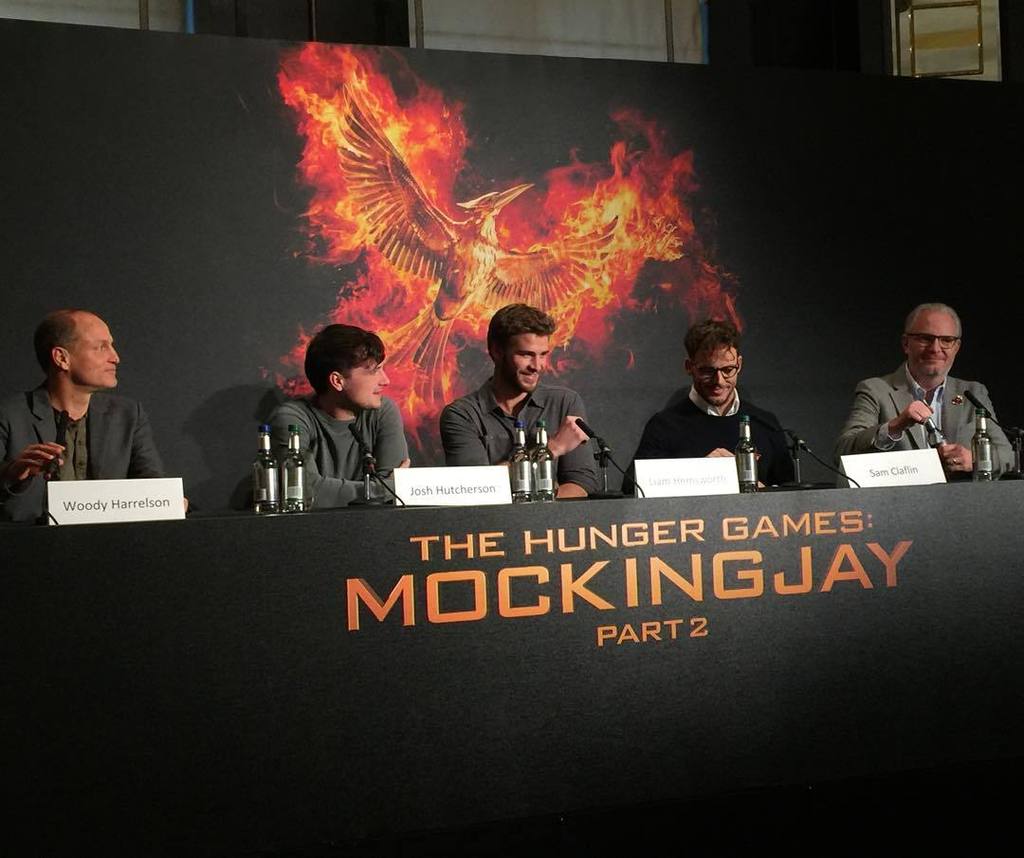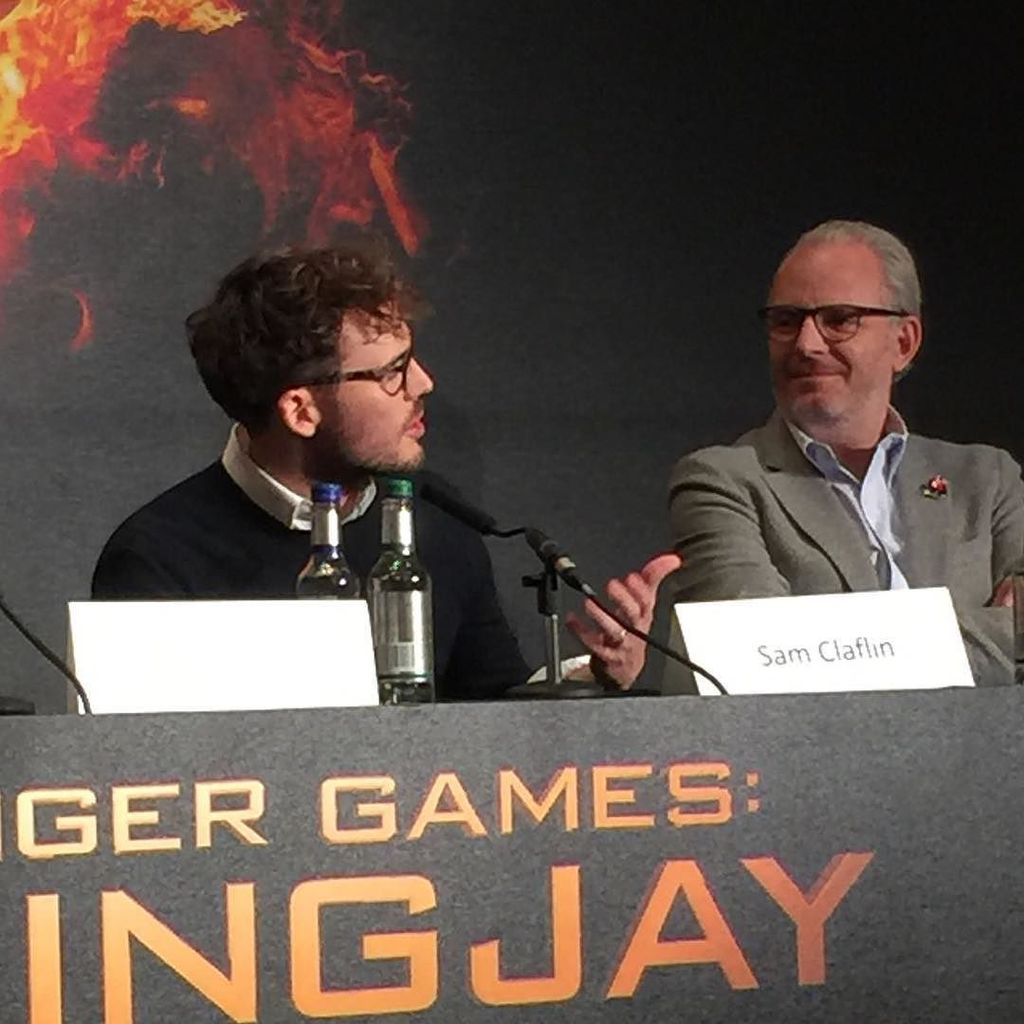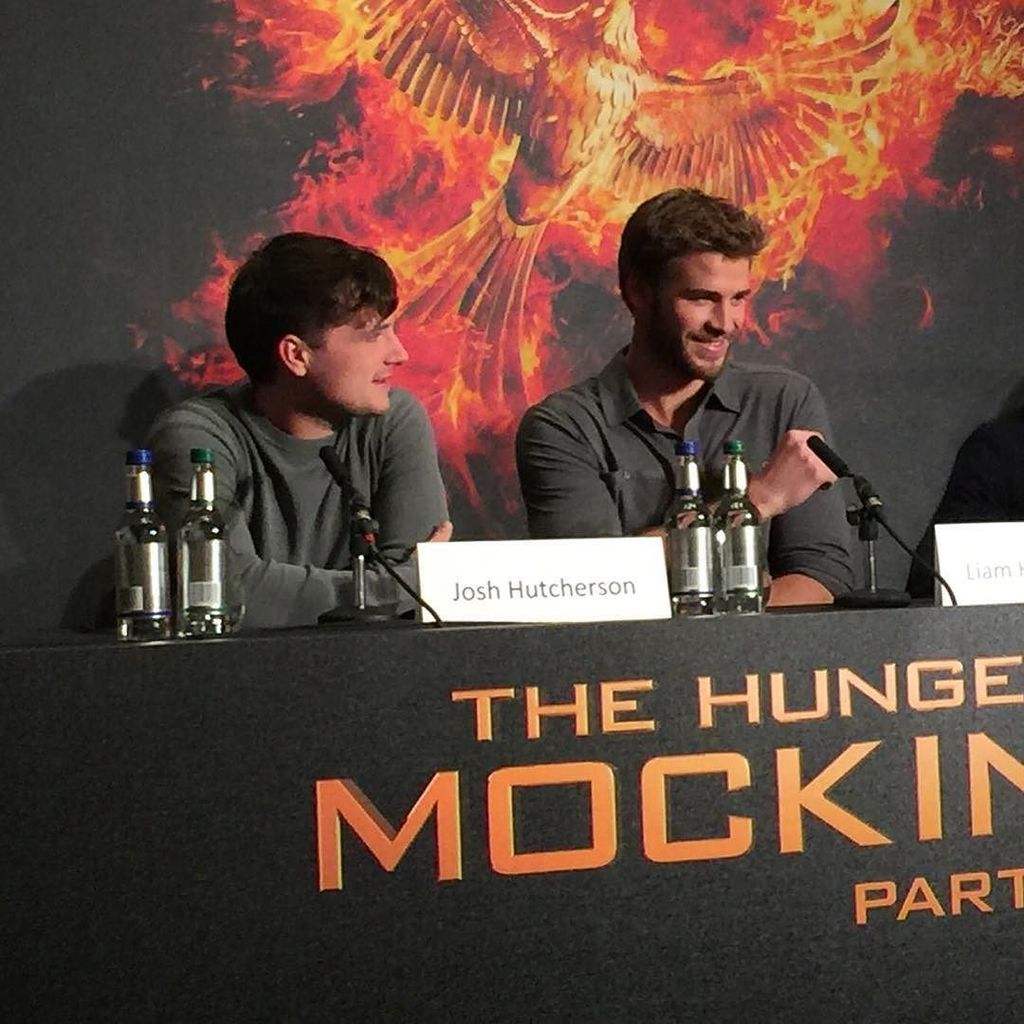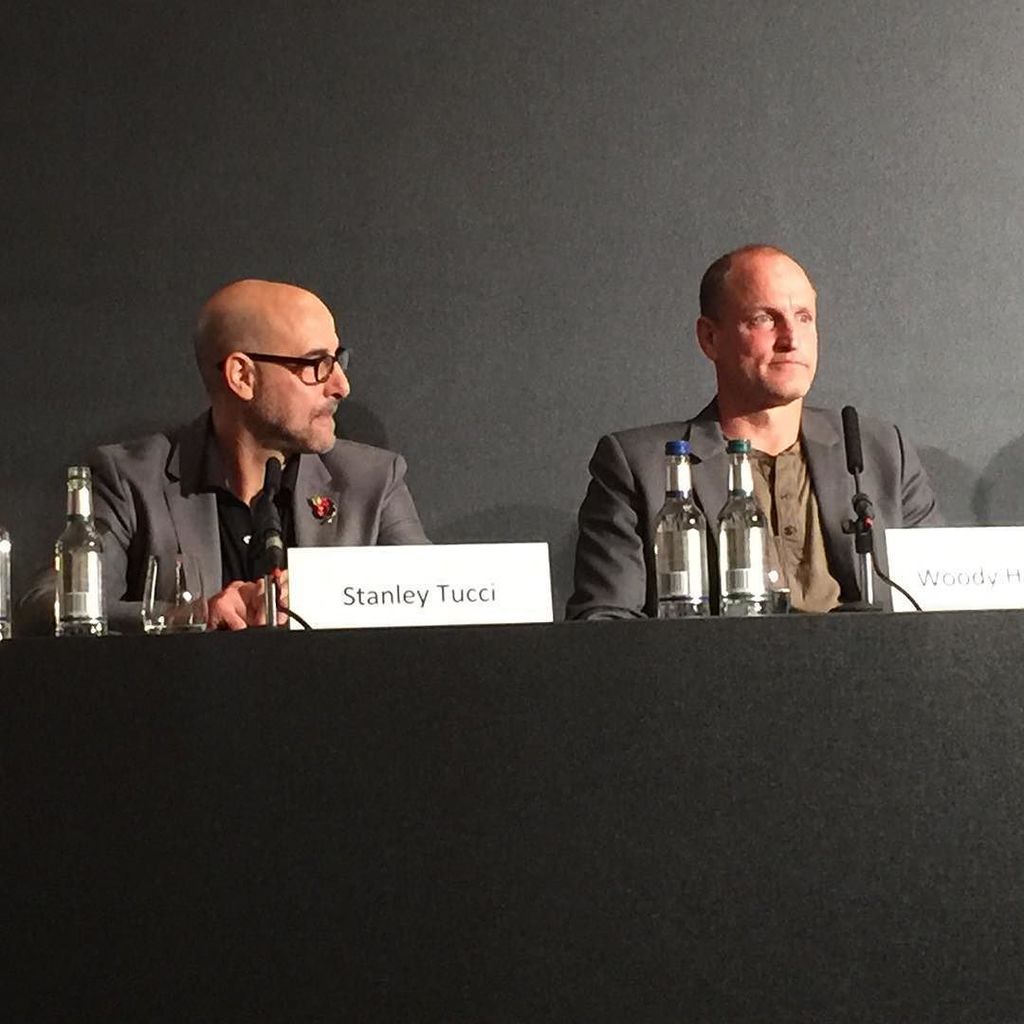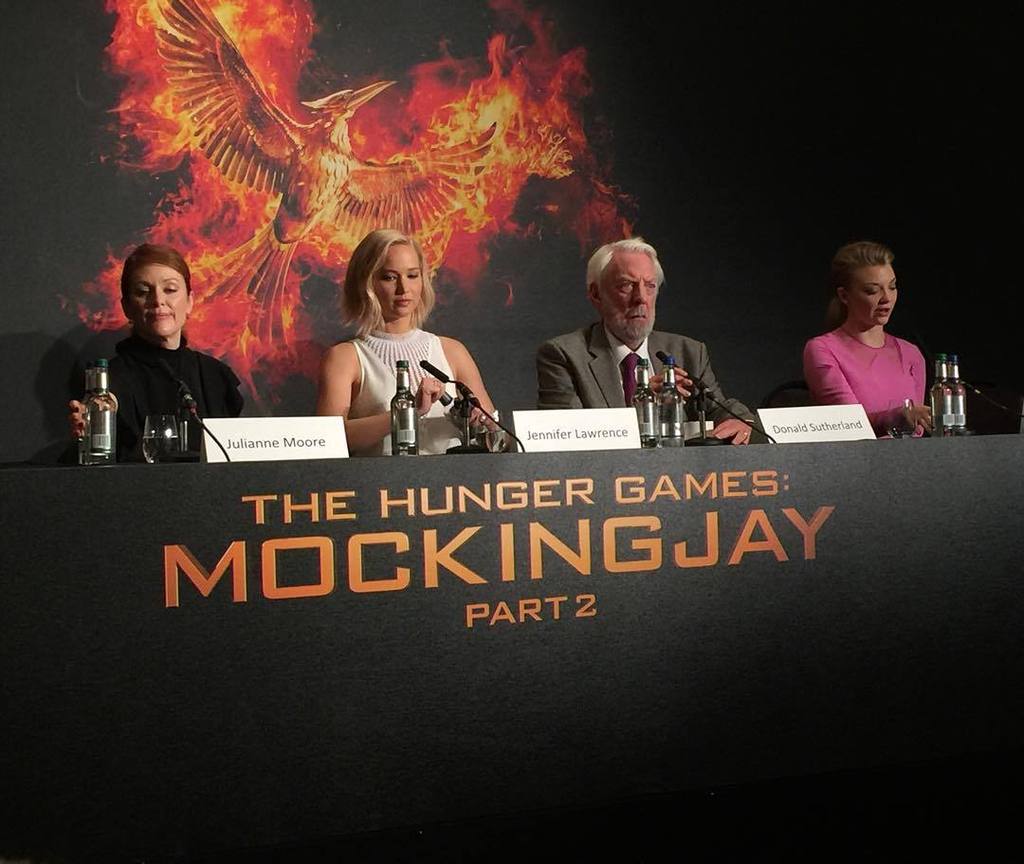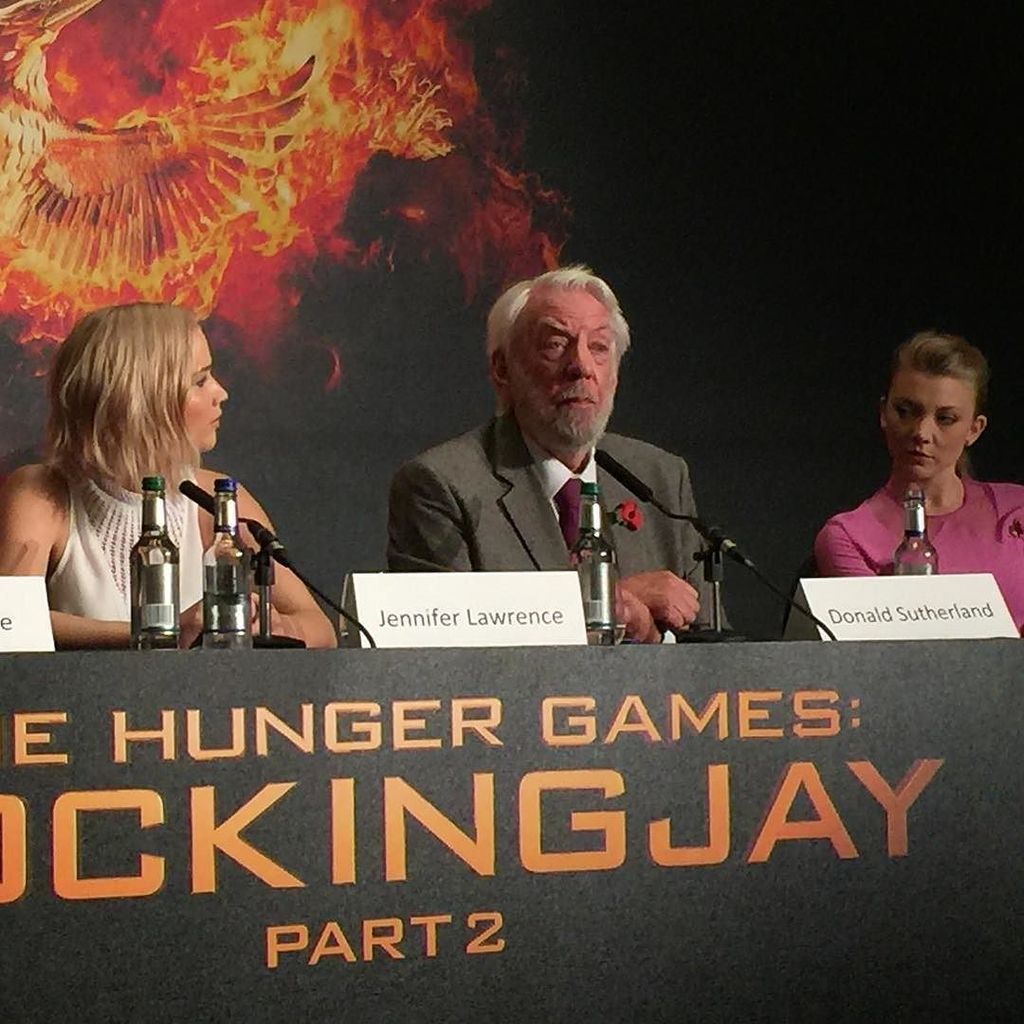 Courtesy: Lionsgate UK, Yahoo! Movies UK
Conference videos are available here.